Contact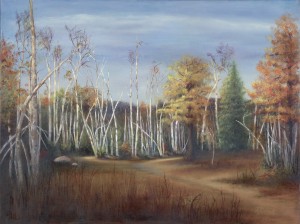 Pam creates her art in the beautiful Oxford Hills region of western Maine.  The Oxford Hills is home to more than ten lakes and ponds and vista views of Mount Washington and the Presidential Range.
All of which provides the perfect canvas and serene atmosphere for an artist.
Pam can be reached at pam@pammorrafineart.com or 207-515-1175.
"Whether you succeed or not is irrelevant, there is no such thing. Making your unknown known is the important thing."
― Georgia O'Keeffe